Lesco Distributors was established in 2001, catering primarily to the trucking industry with new and innovative LED Lighting as well as Stainless & Chrome Accessories.  
Although Lesco is a small operation in comparison to the "Big Guys", the staff is well versed with the trucking industry and will help you with your requests.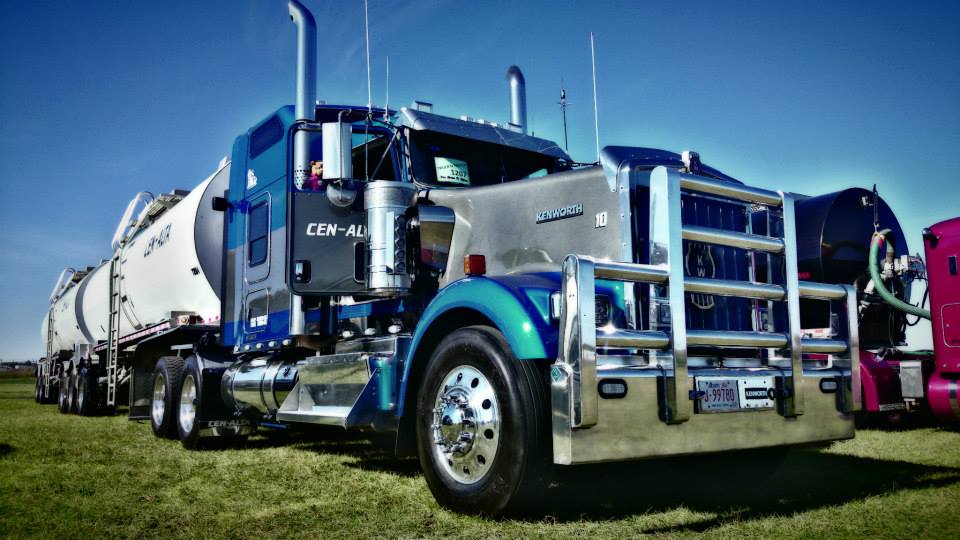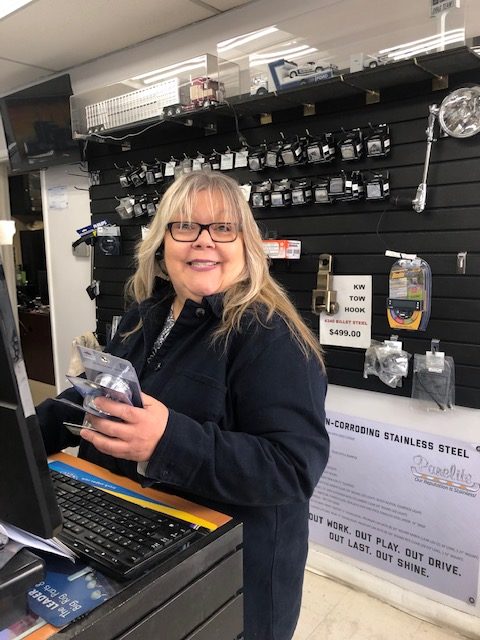 Tina started with Lesco August 2005. She brought with her great knowledge of the trucking industry. She not only knows about trucks and what they need, she holds a class #1 license and drove for some time. Her personality and friendly approach to customers is what keeps people coming back.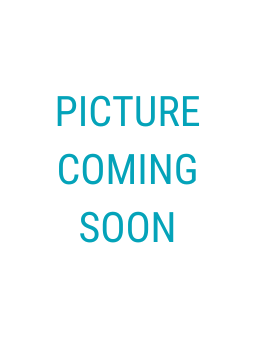 Pam started with Lesco October 2014. She held a receiving position at her previous job and that is what we hire her for. She took to customer service very quickly and now handles both duties very well. She is a great people person and now has her own following of customers.
Darrell has an extensive background in mechanics.  His expertise is exhaust systems and other mechanical parts of all types of truck.  He began Lesco with his wife Leslie in 2001 and the company has grown by leaps and bounds over the past 19 years.  There is very little Darrell can't help you with and will do his best to find out if he doesn't know.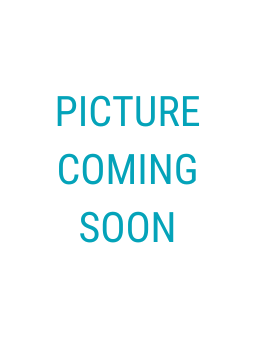 Kathy started with Lesco August 2012. She came to us with shipping knowledge which helps in her area of expertise with us. She provides customer service when needed and has grown to know so much about truck accessories and lights which helps our business grow as well. She is a great asset to Lesco and her co-workers.
We are extremely proud of our staff and their knowledge and expertise within the industry. Give any of them a call and you will see what we mean!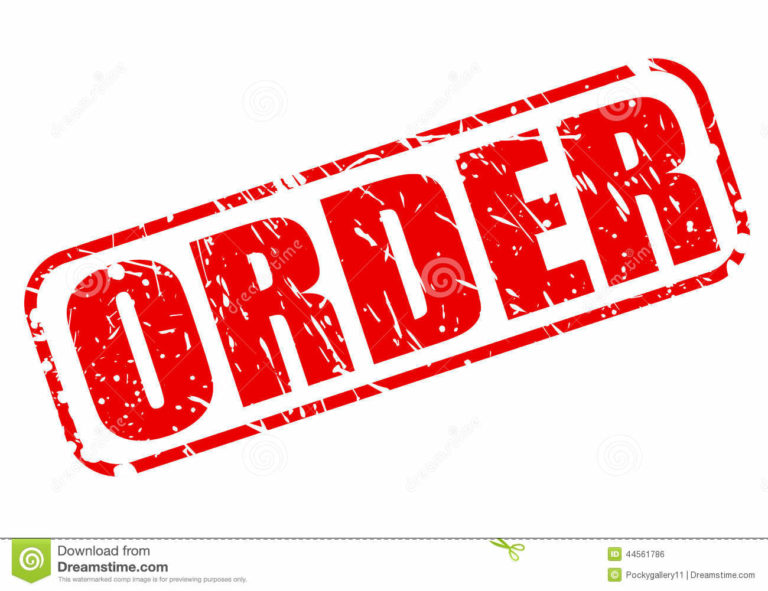 Just because you may not see what you need in the store, let us know and we can order it!
Stock orders – No charge
Special Orders – 50% deposit
Custom orders – 100% paid in full at time of order.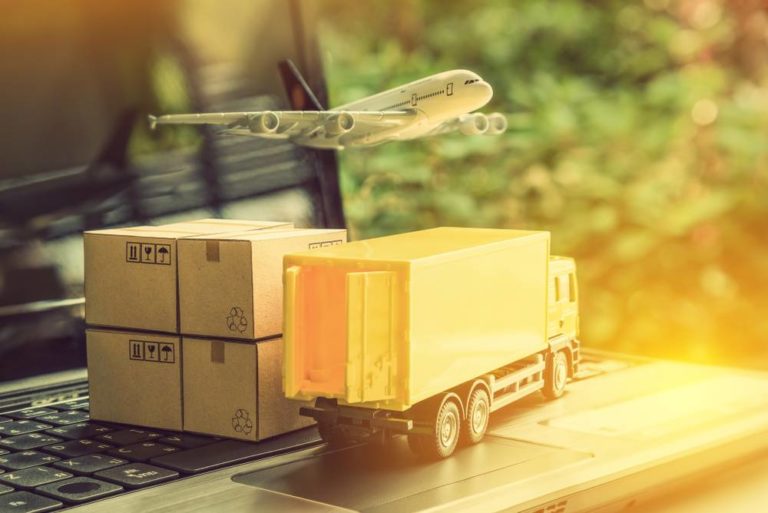 We can arrange courier to your location if you aren't able to pick up your order. 
Once your order is received we will contact you.   Please pick up your order by the end of the month.
If you are not able to make arrangements for pickup and you don't want courier, we can arrange storage of your item for a minimal charge.